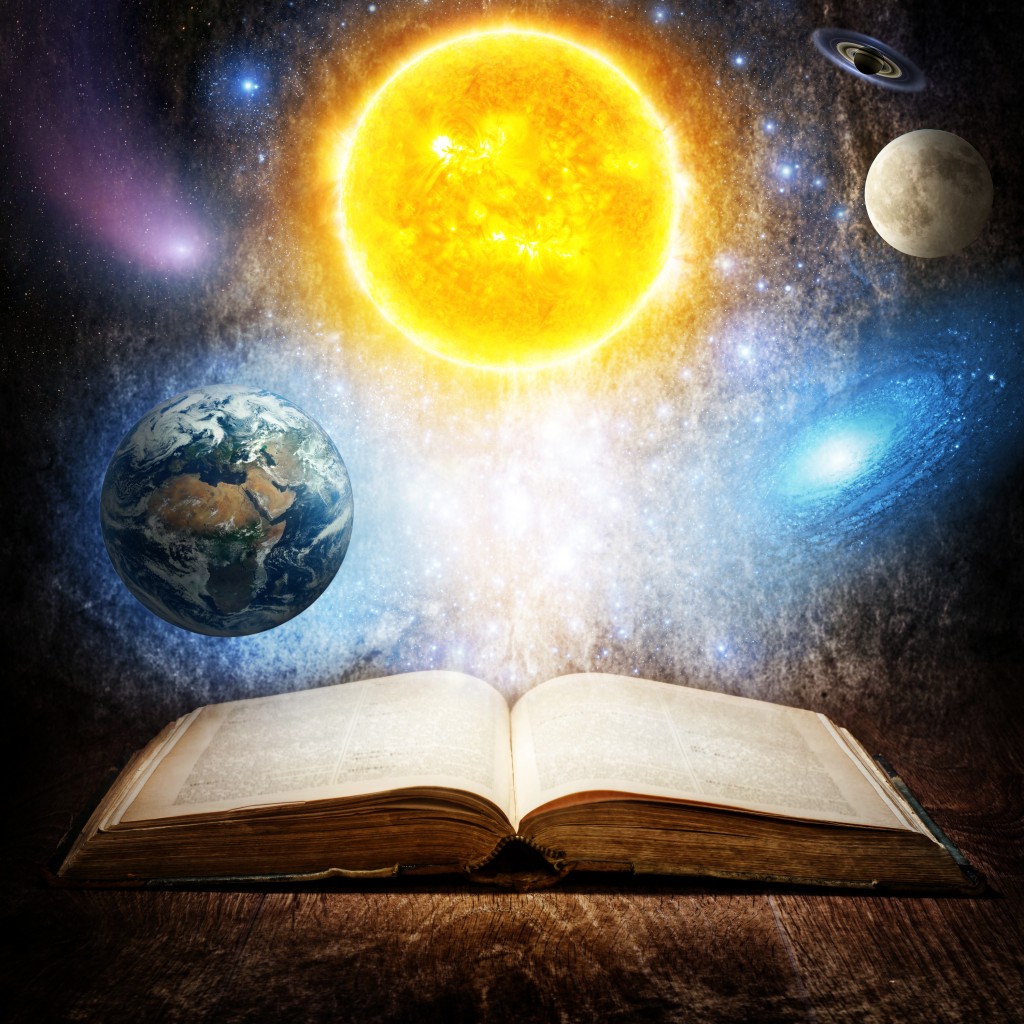 Thank you for stopping by and checking out Youtopia. Curiosity is a good thing and I hope you are able to find good information and are stimulated enough to add your own observations and analysis on any number of subjects. I appreciate your interest in Youtopia and participation in the blogs.
The essential motivations for writing Youtopia and starting this website can be found in the Mission Statement, but I wish to expand on those motivations a bit more with my first blog post. I acknowledge there are many good websites where important topics are introduced and debated. Over the years I have settled on a few favorite websites where I feel I've found the most informed perspectives and clarity in writing by people promoting egalitarianism and concerned about social justice. However, there always seems to be something missing, perhaps it's a coherent understanding of the power structure itself and what to do about the diabolical financial masters who control their respective governments. It's as if there is an inferred understanding by academic writers and ordained journalists that it is okay to beat up on the global masters' front men and women, the politicians, but dare not look too closely and expose the financial machine that produces and controls the politicians lest one be stigmatized a "conspiracy theorist." Yet, who stands to gain the most by discouraging investigations and reporting on the various interlocked global financial and corporate entities and discovering their common objectives: more power, more money, and their woeful byproducts: war, debt, malnutrition and environmental collapse? That would be the conspirators, of course.
On the other hand there are plenty of websites devoted to overly simplified conspiracy theories where the authors' have decided a particular group is responsible for the world's woes. These sites can reveal previously unknown and accurate reports on political and financial intrigue, but too often they reveal an unsophisticated ideology as they attempt to lay the blame on one group or more, i.e., Jews, Catholics, Jesuits, Zionists, liberals, conservatives, socialists, fascists, Muslims, Freemasons, Christians, atheists, Illuminati, et al. The problems with these jingoistic oversimplifications are too numerous to list and ignores the biggest culprit of all, the human condition of fear and the paralyzing effects of apathy. In Youtopia I certainly include information and analysis about all those tribes above and more, but I urge you to keep in mind it is through the management and marketing of fear by our political, corporate and media "leaders," and apathy by individuals who don't think they are important enough to matter that creates a fertile environment for corruption. The essence of thought in Youtopia is that you do matter, that you are smart enough to see through the ruse of the corporate media, phony patriotism, institutionalized religions and top down economics.
The late Michael Ruppert, author of Crossing the Rubicon, and host of "From the Wilderness" website, made the analogy that the global leaders, the Cabal, the international banksters, fill in the blank, are like mobsters playing a game of poker. "One of them will occasionally pull out a gun and shoot another one, but they all agree to maintain the game."
With Youtopia, I wish not to add to the confusion but will strive to add clarity and understanding. I am human and so I am certain there are mistakes in my book and will be in my blog posts, I welcome temperate corrections and clarifications, which brings us to an informal code of conduct for blog posting. Please strive to keep comments and debates focused on the subject matter, and do not be tempted to attack the messenger. As host I will do my best to screen out inappropriate personal comments in order to advance the understanding of the topic.
Finally, I wanted visitors to this website to take a minute and view the images in the slide show on the home page. I have interspersed images of utopian–like earthly settings with images of the unfathomable wonders of the universe. I hope everybody will allow themselves the freedom of thought and hope of heart to envision that we can transform this amazing sphere called earth from its current dystopian trajectory into a utopian paradise. While that may sound naïve, it is a worthy goal to strive for.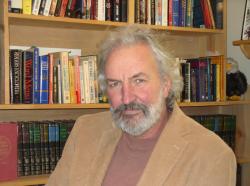 Lee is an author who lives with his wife and near his children and grandchildren in the Pacific Northwest, draws substance from a rather unique chapter in his lifestyle, raising a family in a remote wilderness valley in north central British Columbia. (lee@youtopia.guru) Find Out More >>
Reader Interactions